As the continent grapples with a spike in devastating wildfires, EDJNet's transnational journalistic investigation of wildfires delves into the EU's firefighting efforts, the impact of job cuts on frontline responders, and the hurdles of cross-border collaboration.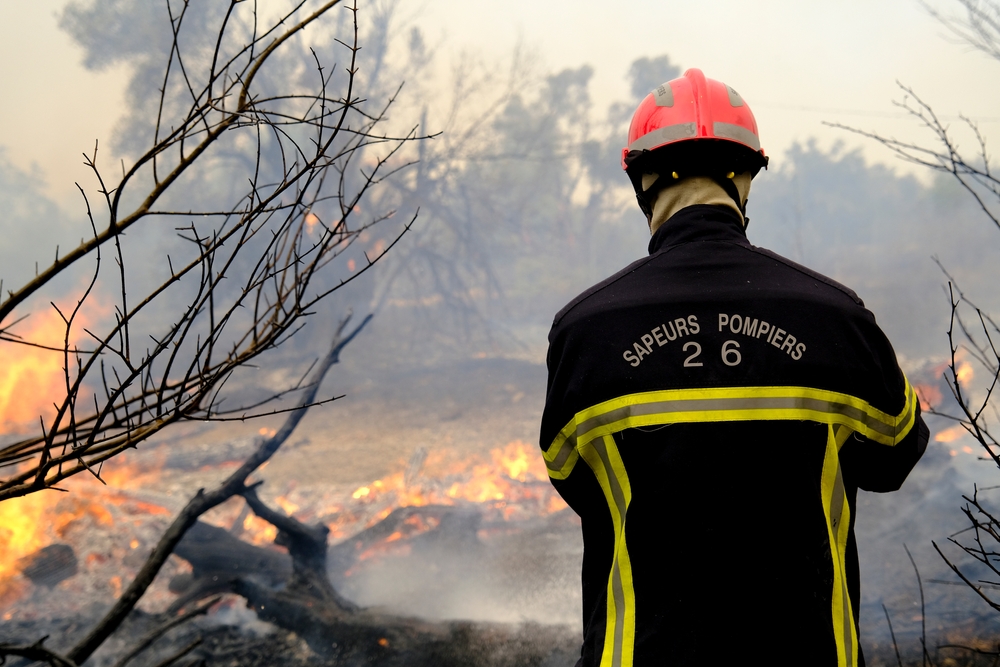 © Alexandros Michailidis/Shutterstock
As reported by the latest article by György Folk (EUrologus), part of the
Wildfires in Europe investigation,

in the summer of 2023, global wildfires, exacerbated by climate change, dominated headlines. Europe experienced its highest number of wildfires since 2006, burning over 5500 km2, double the size of Luxembourg. The EU's Civil Protection Mechanism, facilitating firefighting cooperation among member states, became crucial.
Despite the escalating fire risk, 10 EU countries reportedly cut firefighter jobs in 2022, with 25.5% of firefighters being over 50, and only 12.6% under 30. To address the challenges, the EU reinforced its firefighting fleet and activated the Civil Protection Mechanism seven times in 2023, deploying 20 planes and over 660 firefighters globally. The Mechanism, established in 2001, coordinates disaster response, with member states contributing human capital, experience, and tools. The EU invested €23 million in shared firefighting planes for 2027, aiming for improved cross-border cooperation.
Equipment compatibility and national firefighting practices pose challenges in cross-border operations. The EU's Emergency Response Coordination Centre assisted several countries in 2022. However, differences in equipment, techniques, and regulations hinder seamless collaboration.
Examining the EU's firefighting capabilities, the impact of job cuts on frontline responders, and the challenges hindering cross-border collaboration, the article emphasises the need for prevention and public education amid a surge in devastating wildfires. You can read the full article by György Folk here and discover more about the Wildfires in Europe investigation here.
Author: Beatrice Bellavia (Euromontana).